Our Preferred Lenders
Purchasing a home is one of your biggest financial decisions and choosing a one of our team's preferred lenders comes with several advantages. First, our preferred lenders have established relationships with our entire team by streamlining communication and ensuring a smoother transaction process. Additionally, working with one of our preferred lenders may offer potential cost savings, such as special financing options. They will go above and beyond to ensure you are getting the best deal possible when financing your future home.
The relationship we have built with our lender partners can expedite the approval process through effective communication and customer service, helping you secure your dream home more efficiently. Ultimately, the synergy between our team and our preferred lenders enhances your overall home-buying experience, combining expertise and collaboration to benefit you, the buyer!
Anna Mescher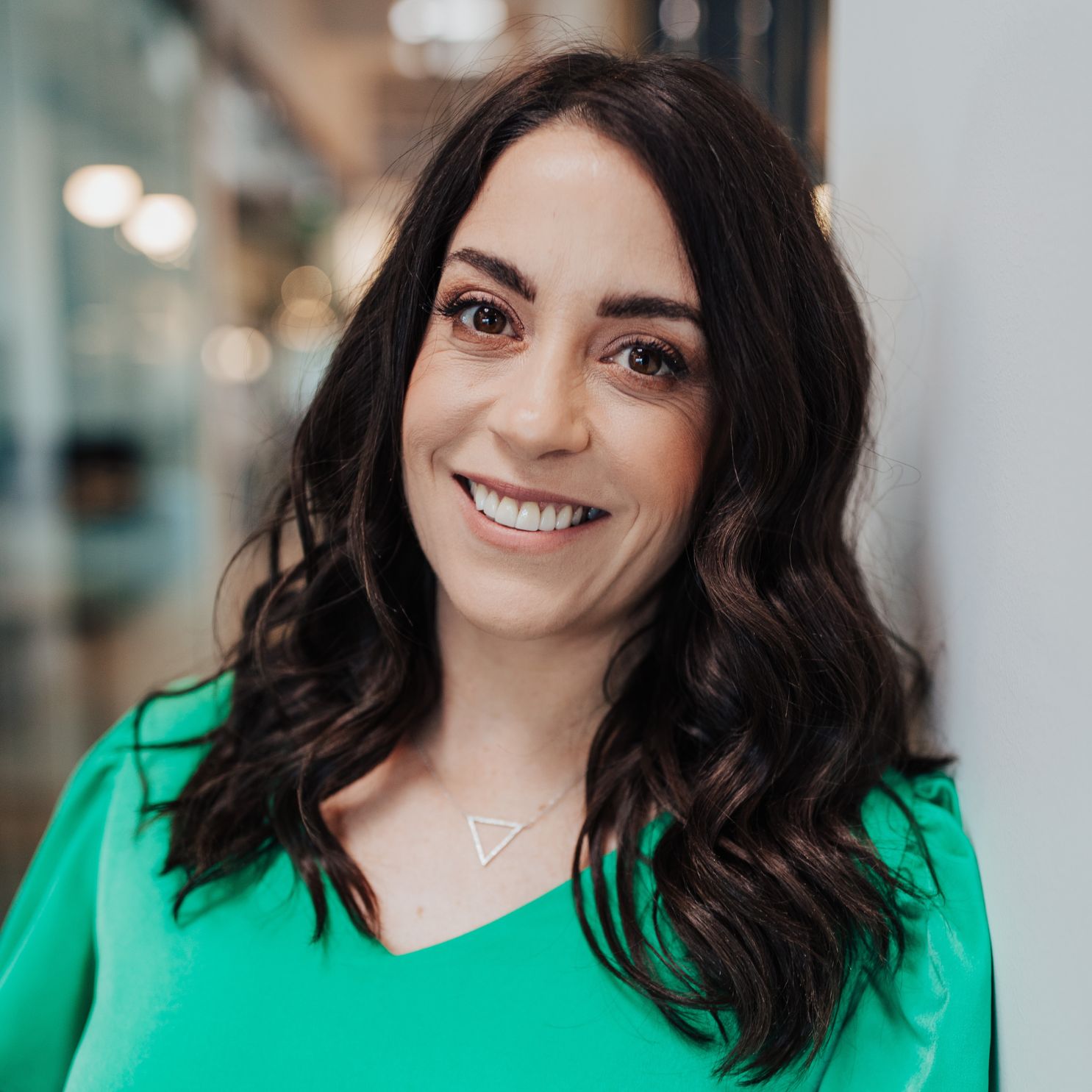 Team Lead | Senior Loan Officer
Fairway Independent Mortgage Corporation | NMLS#
1193766
(208) 447-7764
7639 W Riverside Dr, Suite 100, Boise, ID 83714
Carrie Uberuaga


Vice President, Regional Lending Manager
Keller Home Loans | NMLS# 18760
(208) 859-7072
3959 E. Overland Road Meridian, ID 83642
Josh Murphy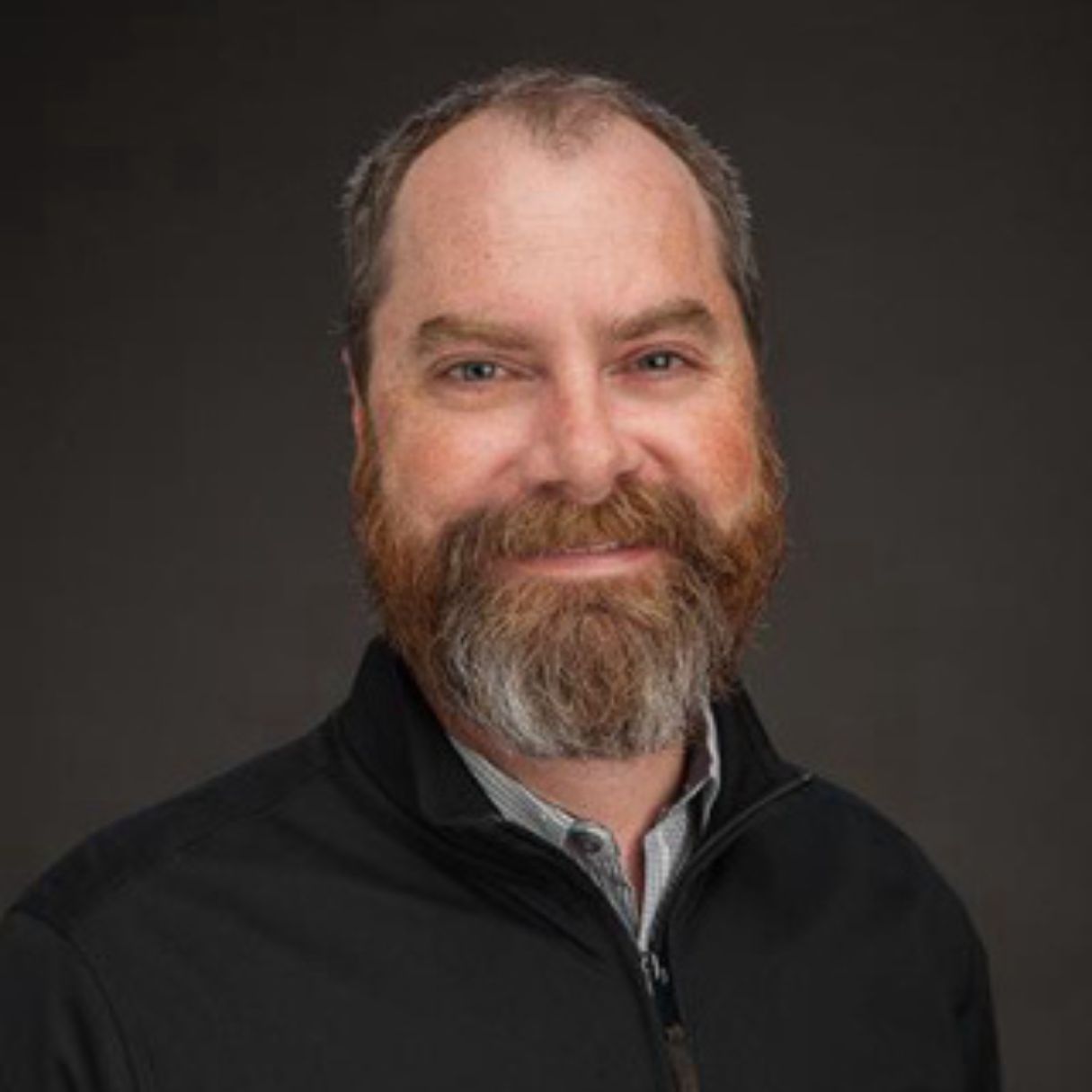 Branch Manager | Loan Officer
Fairway Independent Mortgage Corporation | NMLS# 487505
(208) 283-8721
7639 W Riverside Dr, Suite 100, Boise, ID 83714
Matt Morrell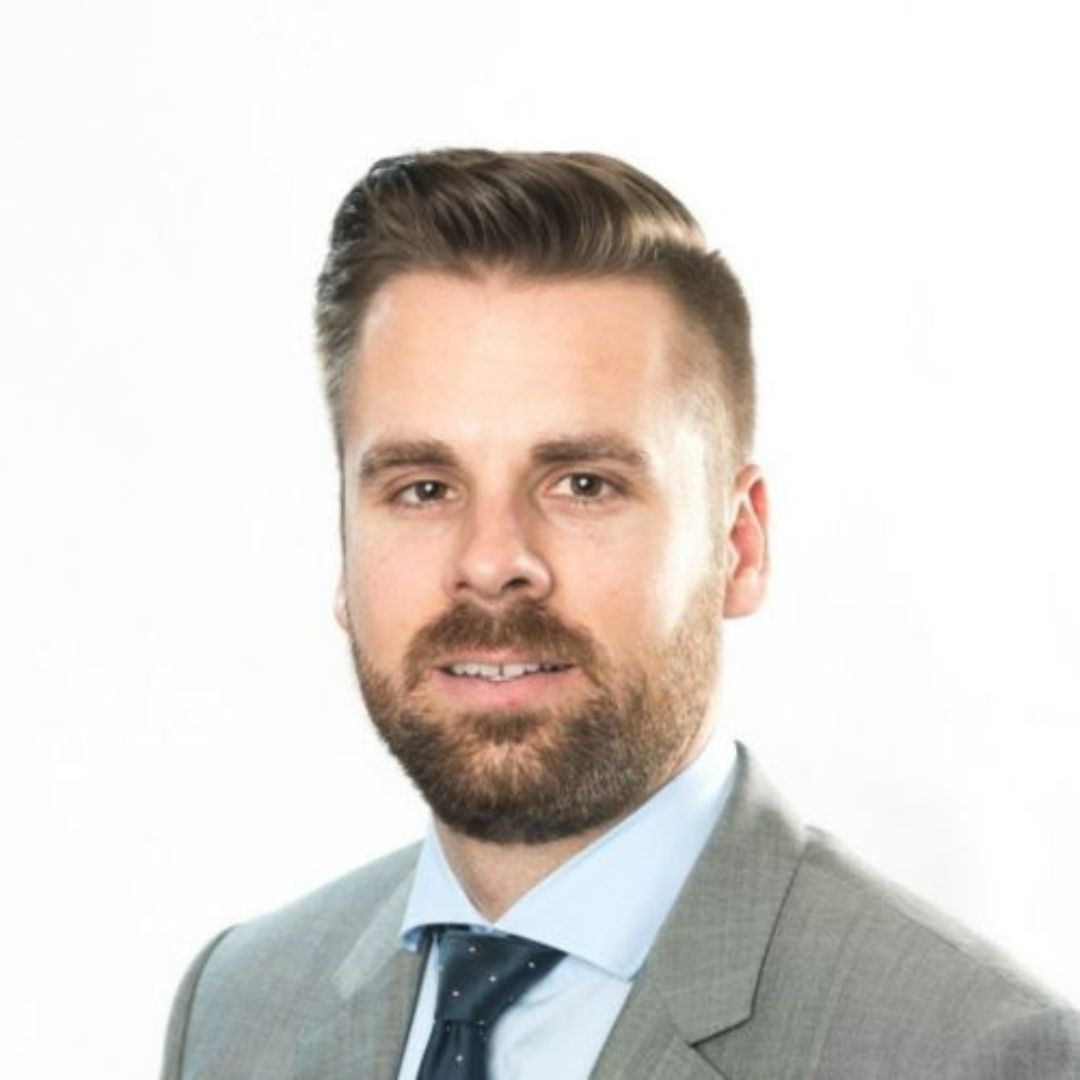 Mortgage Advisor | Partner
JMJ Financial | NMLS#

1008678
(208) 407-4633
6291 N Fox Run Way Suite 100, Meridian, ID 83646
Mike Morrison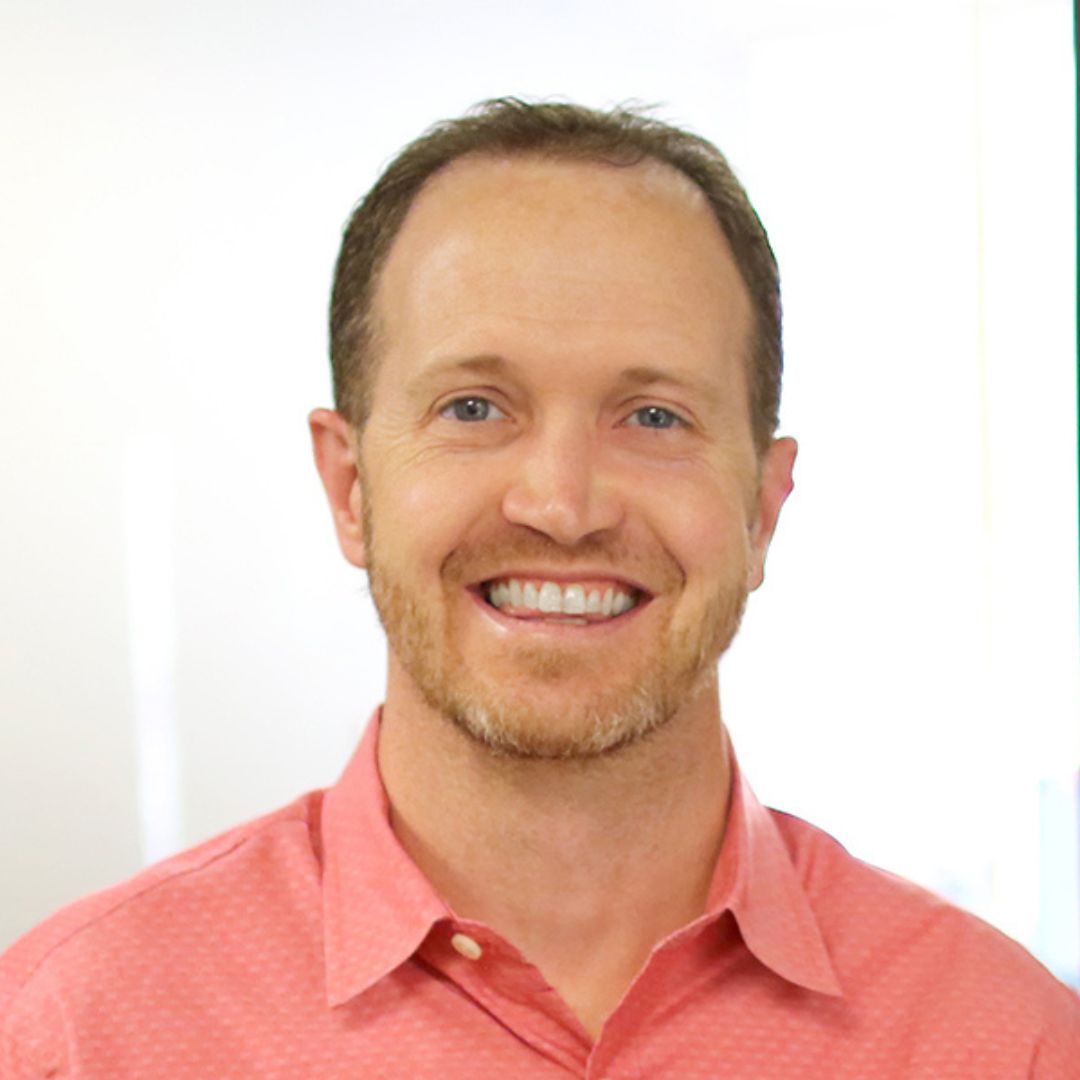 Senior Loan Officer
Movement Mortgage | NMLS# 156124
2965 E Tarpon Dr. Ste 190 Meridian, ID 83642